Psychic & Medium-Ultimate Essentials Workshop
May 4, 2019 @ 10:00 am

-

5:00 pm

PDT
FULL DAY-Psychic & Mediumship-Ultimate Essentials Workshop
Join Colby for this FULL DAY workshop focusing on developing your Psychic & Mediumship gifts. In this class Colby shares the secrets and tips essential to building a strong connection with the Spirit world allowing you to hold the link longer and bring forth evidence in greater detail. A general understanding of psychic and mediumship is a prerequisite but the class is open to all levels.


Learn how to strengthen your connection to Spirit.


Differentiate between a Psychic and Medium connection



Understanding mental mediumship vs. physical mediumship




Building a conversation with Spirit




How to let go of your fear of being wrong




Developing the spirit story




LOCK N' LOAD technique (TM)




How to understand psychic "hits" of information 




Interpreting the information accurately



DATE: Saturday, May 4th, 2019

COST: $59
WHERE: Colby Rebel Spirit Center 1792 Kelton Ave. Los Angeles, CA 90024
*Sorry-no refunds permitted!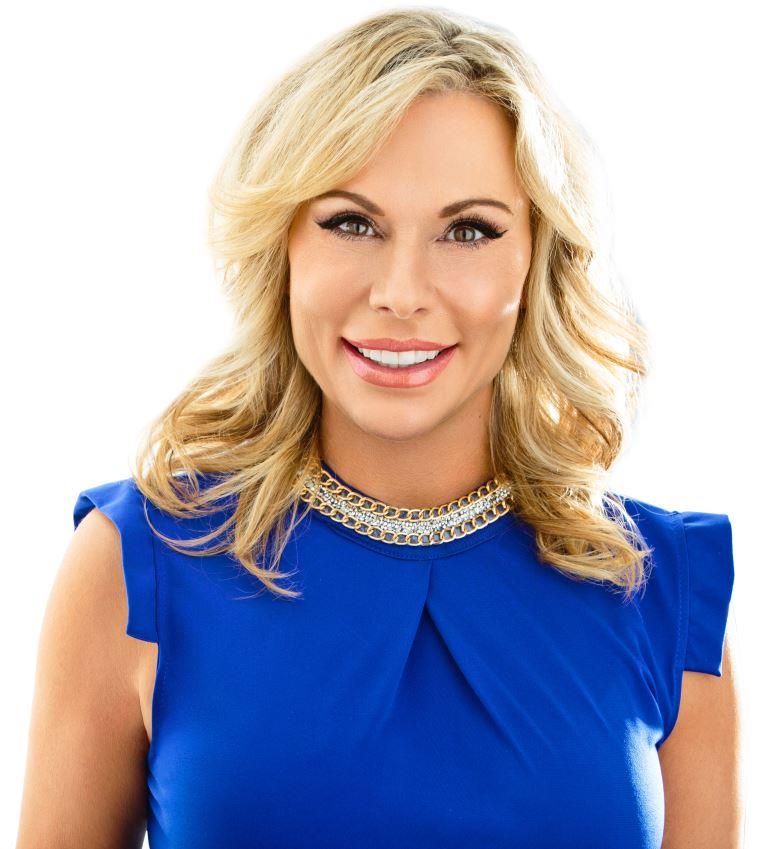 Colby Rebel Psychic Medium is a worldwide Psychic and Medium dedicated to serving spirit. Her warm and natural approach make you feel like you're talking to a friend, as a result, you feel relaxed and at ease.
Colby's amazing ability to blend with the spirit world is very clear in her sessions as she naturally brings through a loved ones' personality and habits with precise detail. It feels as if your loved one is sitting in the room with you.
Colby is a proud New Jersey girl, but currently resides in Los Angeles, CA. She is the owner of the Colby Rebel Spirit Center in Westwood, CA.
AUTHOR:
Colby is the author of the #1 best-selling book Leap of Faith: How to Build Your Spiritual Business. Leap of Faith is a hand-book for those seeking a career as a spiritual entrepreneur and offers invaluable guidance to those having a desire to build their own successful business.
CAREER:
Although Colby has connected to Spirit since the age of 4, she served in public accounting and taxation where she worked for 14 years. Her higher calling became obvious and as a result, she retired from taxes in 2013 to pursue her life purpose. Above all, she believes we all have a purpose and must listen to that inner voice.
RADIO HOST:
Live with Colby Rebel is a weekly talk show on UBNradio.com that brings reality to spirituality with on-air readings and interviews trailblazing guests.
Colby has been featured on television and radio shows sharing her mediumship gifts to audiences around the globe. She is a respected speaker and published author. Her articles have appeared in OM Times magazine and Finerminds. She is a regular guest on Calling Out with First Lady of Love, Susan Pinsky, wife of Dr. Drew Pinsky.
CERTIFICATIONS:
As a Certified Master Spiritual Teacher of both Psychic and Medium thru the Lisa Williams International School of Spiritual Development. Furthermore, she has studied at the esteemed Arthur Findlay College in Stansted, England.
Colby Rebel Psychic Medium travels the world teaching others how to develop their own psychic and mediumship gifts because she believes everyone has the ability to connect. Additionally, she is a CCA tested and certified life coach, as a result, helps many to find the direction and clarity they are seeking.
Disclaimer:
 This service and the use of this website is for entertainment purposes only and is intended for use by adults 18 years of age or older. By your use of this website, you confirm that you are at least 18 years old. This website and its creators make no representations or warranties, either express or implied, concerning the accuracy, relevancy, or quality of information provided. We do not assume and hereby disclaim any liability to any person or entity for any loss or damages (including, without limitation, physical, mental, special, indirect, incidental or consequential) caused with regard to any information andor any suggestion(s) or advice provided to you through this service, or as a result of your use of this service. The readings provided are for guidance only. What you decide to do with the information given to you, including any actions you take, is down to your own personal responsibility and choice. We reserve the right to refuse service to anyone and/or to discontinue this website at any time. This service is not intended to address any medical, emotional, and/or legal issues. It is for entertainment purposes only. You should, therefore, consult a medical care, mental health care or legal professional for any physical, emotional and/or legal issues that need professional attention.
Related Events